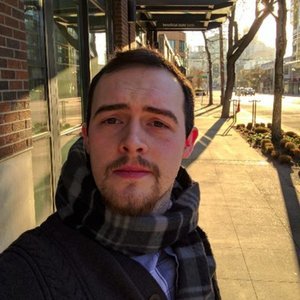 Wes Payne
Co-Host of TechSNAP
Inquisitive nonsense and other such things.
Wes Payne has hosted 50 Episodes.
December 21st, 2017 | 50 mins

botlogs, botnets, containers, fireeye, ieee 802.1ab, linux, malware, network namespace, robot attack, routing, sysadmin podcast, techsnap, triton, virtual ethernet devices, vrf, wannacry, wannacry killswitch, wireguard

Network Namespaces have been around for a while, but there may be be some very practical ways to use them that you've never considered. Wes does a deep dive into a very flexible tool.

December 14th, 2017 | 49 mins 13 secs

botnet, freenas upgrade, hp keylogger, krebsonsecurity, mirai, openzfs, process doppelgänging, synaptics touchpad driver, syntp.sys, zwclose

Authors of one of the most infamous botnets of all time get busted, researchers discover keyloggers built into HP Laptops, the major HomeKit flaw no one is talking about, and the new version of FreeNAS packs a lot of features for a point release.